HIGH END / CUSTOMIZED / FINISHES
Grezzo is an exclusive brand for customized finishes
Our material is a unique composition of components. Seamless, lightweight, waterproof and heat resistant are just a few of it's qualities.
All Grezzo finishes are custom made and handcrafted. You have an idea, Grezzo does it.
25
Years of
knowledge and
experience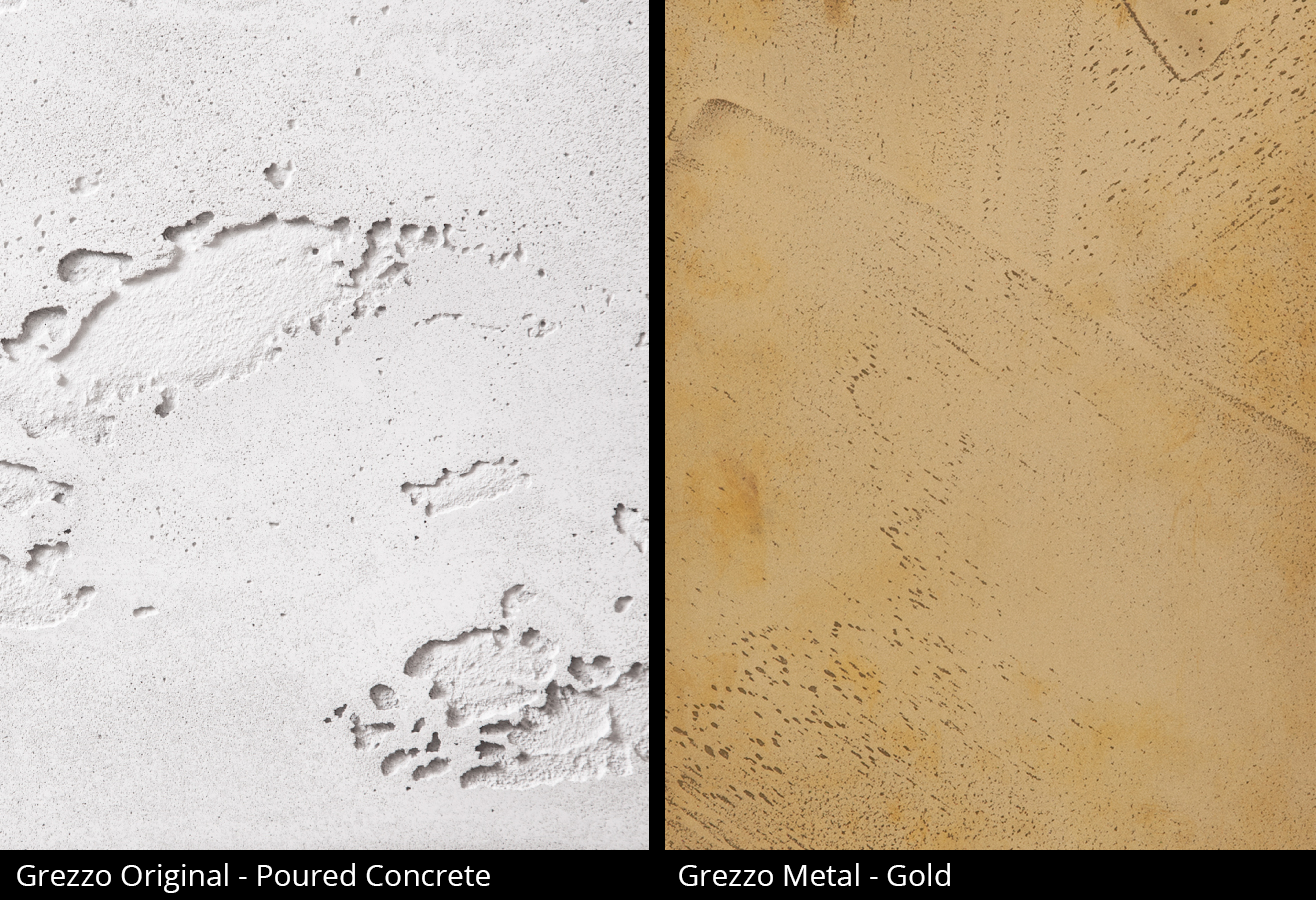 Curious about our customer experiences?

For our new home we were looking for new furniture with a concrete look. Grezzo was recommended and surprised us by their endless possibilities. From all possible colors we chose for classic grey. Because of small imperfections you almost cannot tell it apart from real concrete. We're very satisfied with the final result!"

In our kitchen we wanted to place a cooking island of no less than 6 meters long. Grezzo took the challenge to customize the blade and assemble it. The result is still admired every time someone sees our kitchen for the first time!"