Characteristics and advantages
All Grezzo furniture pieces are equipped with a seamless finishing. The furniture is manufactured out of tricoya and aluminium, built in several layers.
The base of our special mixture is a polymer, made from resin and cement. By adding several components it becomes waterproof, rock solid yet still flexible. For many years we've been working in the world of decoration and we've built a wide assortment of different looks and colors.
All products contain the same characteristics and advantages:
Seamless
Indoor and outdoor use
Lightweight
Maintenance-friendly
Available in all colors
Waterproof
Heat resistant
GREZZO CLASSIC CONCRETE ANTHRACITE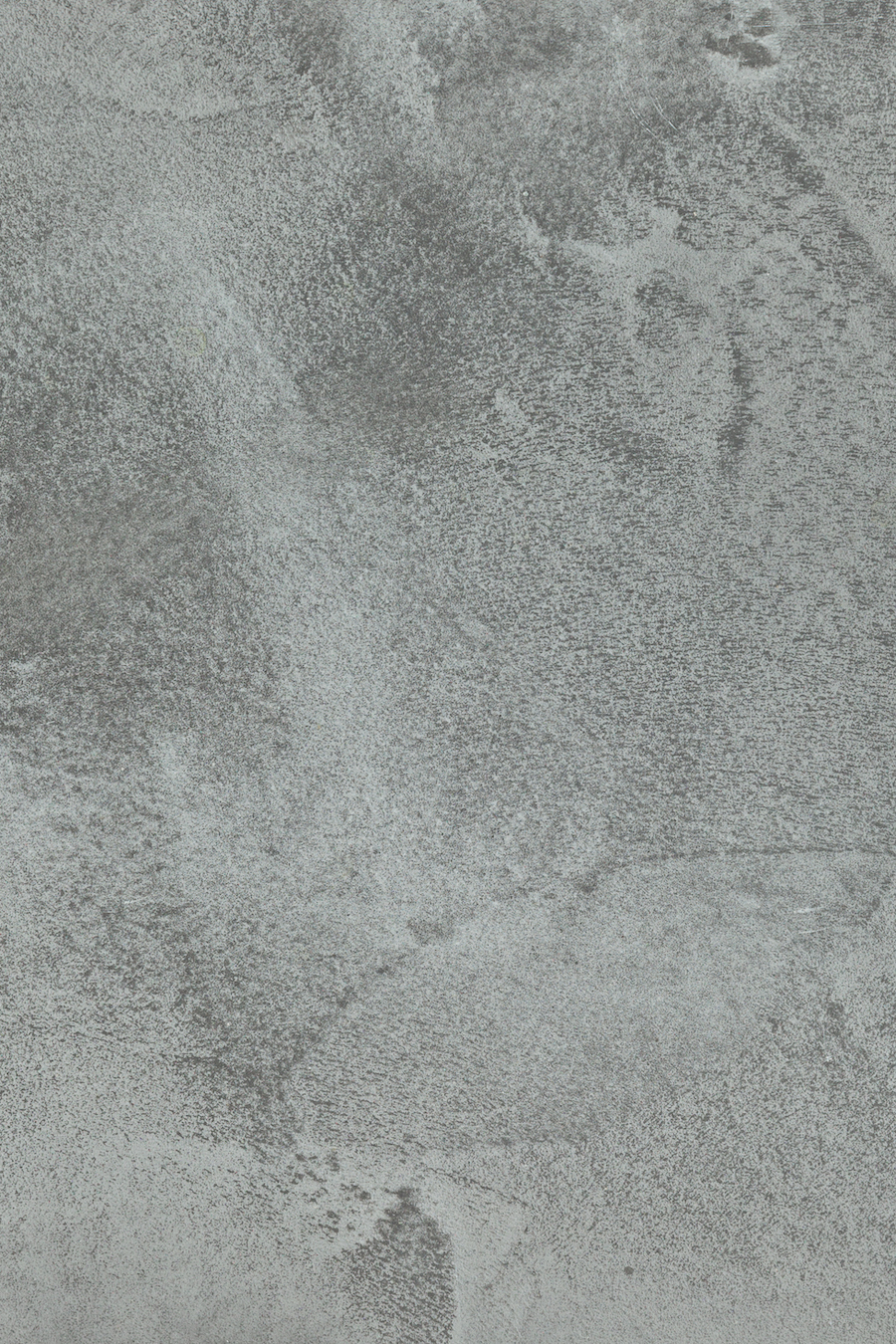 GREZZO CLASSIC CONCRETE DARK GREY
GREZZO CLASSIC CONCRETE LIGHT GREY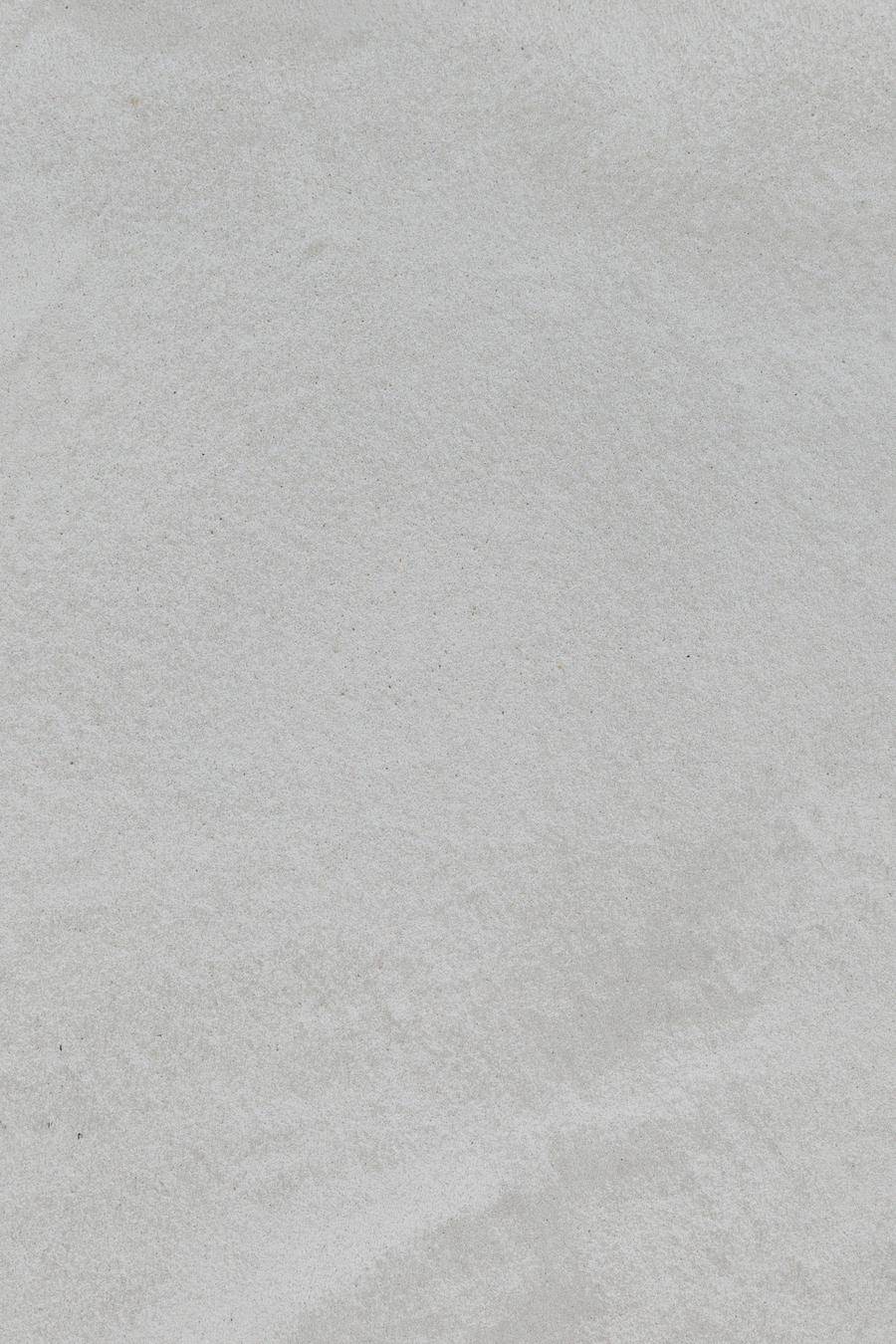 GREZZO FINE CONCRETE DARK GREY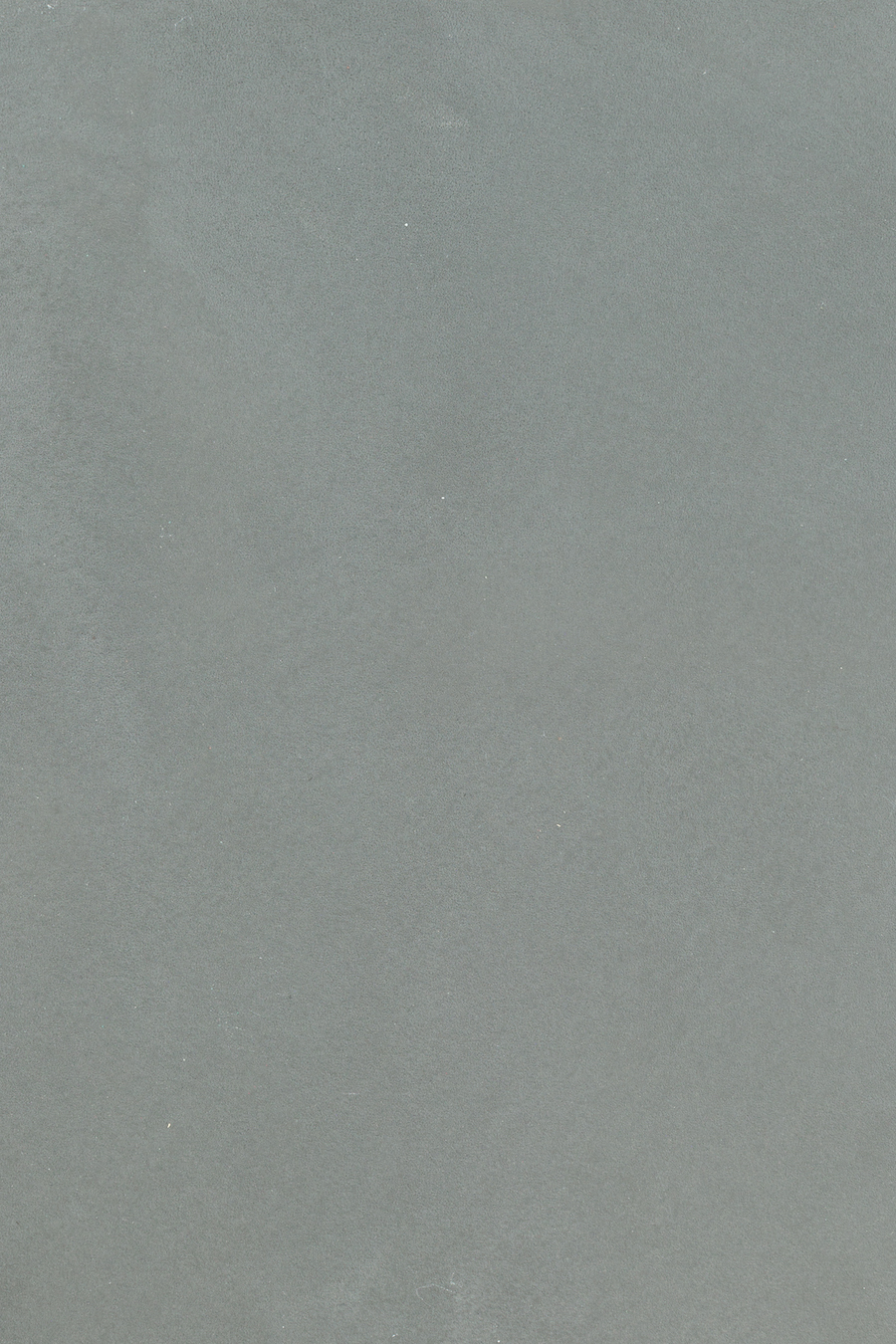 GREZZO FINE CONCRETE GREY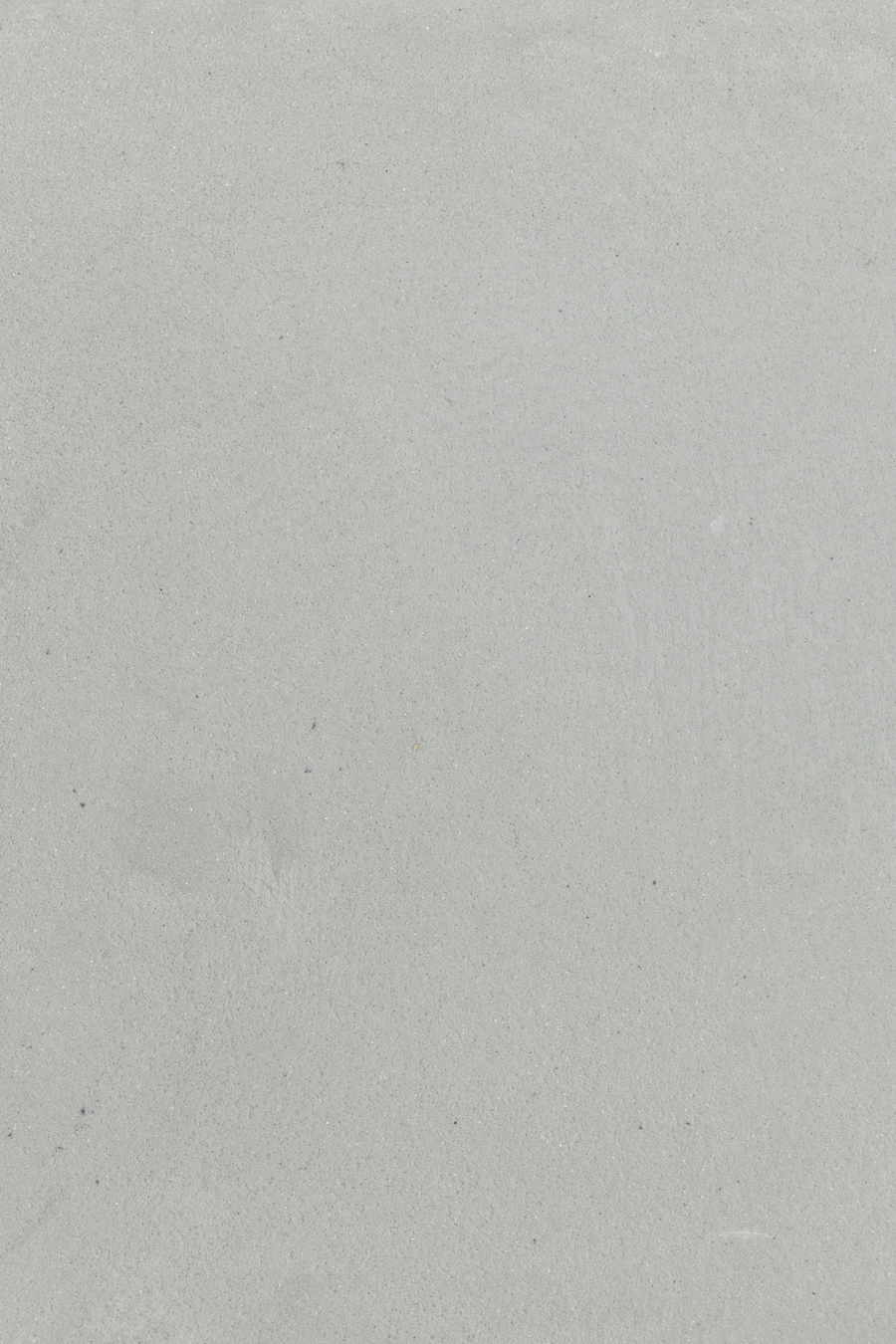 GREZZO FINE CONCRETE LIGHT GREY